With summer officially here, now is the perfect time to get outdoors and take advantage of the weather! Lucky for you, Redwood City is located in close access to nature, which means that you'll have plenty of outdoor activities to choose from. In fact, the city is home to over 30 parks, ranging from small neighborhood parks to larger, multi-use parks around 40 acres, to dog parks, to skate parks. From hiking to biking to picnicking, we've pulled together some of the best places to explore the great outdoors in and around Redwood City. Read on to learn about our five favorite parks and outdoor activities!
1. Stulsaft Park
Whether you're looking for a place to soak up the sunshine or perhaps go on a jog, be sure to check out what Stulsaft Park has in store! This luscious park, located on Farm Hill Boulevard, is spread over an expansive 42-acres. The park features everything from playgrounds, hiking trails, and even an off-leash dog park where you can bring your furry four-legged friends out to play. Plus, there's also a barbecue and picnic area, which provides the perfect place to enjoy a good, old-fashioned cookout with your loved ones. There's even a water feature from June to September, allowing guests to cool down during an especially hot summer day. With so much to offer, Stulsaft Park is the perfect place to create some unforgettable summer memories.
2. Russian Ridge Open Space Reserve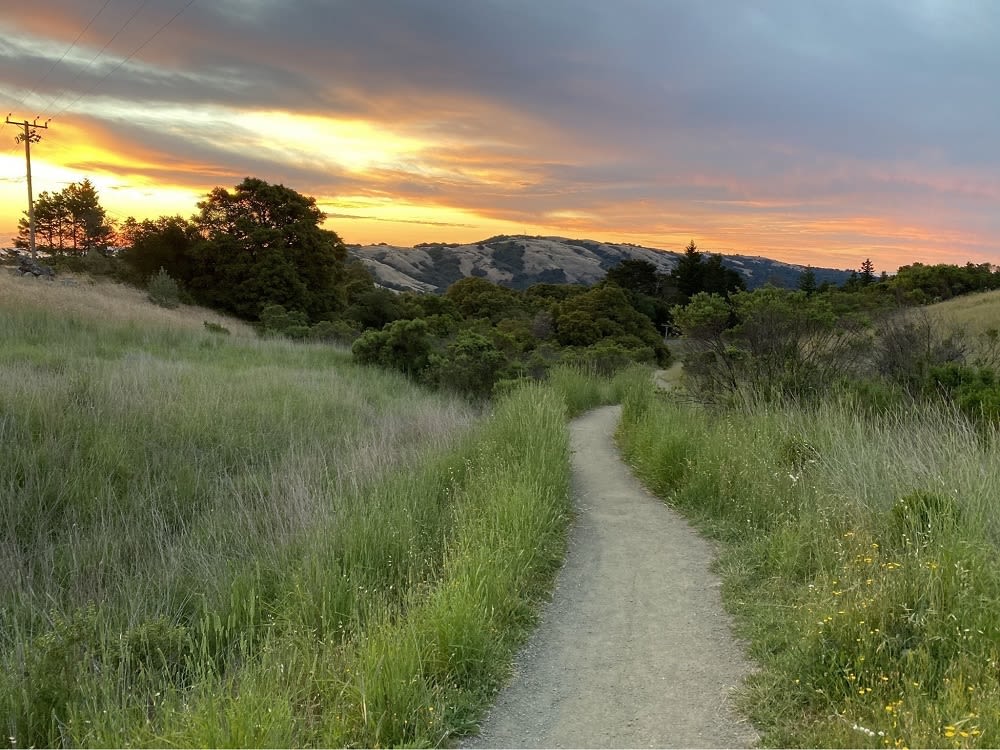 Credit : All Trails

If you want to get out of the city and immerse yourself in nature, then we recommend exploring Russian Ridge Open Space Reserve. This reserve, located approximately 17 miles from Redwood City, is spread over a spacious 3,137-acres. The area is famous for its idyllic wildflowers that pop up during the spring months, so keep an eye out for poppies and lupines, among an array of other wildflowers. You might even notice some wildlife when you are here, too. Watch the skies for the red-tailed hawk, Cooper's hawk, and - if you're lucky, the golden eagles.
3. Ridge Trail
Ridge Trail is one of the most popular hikes within the Russian Ridge Open Space Reserve. The trail follows the ridgeline and offers breathtaking views of the sweeping vistas along the entire route. The distance of the hike is 3.6 miles, which takes approximately 2 hours to complete. The best season to tackle this hike is during the spring, where you'll most likely see plenty of wildlife and wildflowers! At the end of the hike, you'll reach Borel Hill, the highest named point in San Mateo County. Once here, stop and soak up the scenic 360-degree views of the Bay Area. Although this hike can be challenging, the views will make it all worth it.
4. Stafford Park
Looking for something a bit closer to home? If so, then spend the afternoon at Stafford Park, which is located on Kings Street and Hopkins Avenue. At 1.6-acres, this park is significantly smaller than Stulsaft Park, but there's still plenty of fun to be had here. The park features a playground, as well as a Tot Lot, a barbecue area, and picnic tables. The picnic tables are available through reservation if you are in need of a space for a birthday party or another celebration. There's also a luscious grass area, which provides a relaxing space to read, picnic, or simply enjoy the sunshine.
5. Pulgas Ridge Open Space Preserve Loop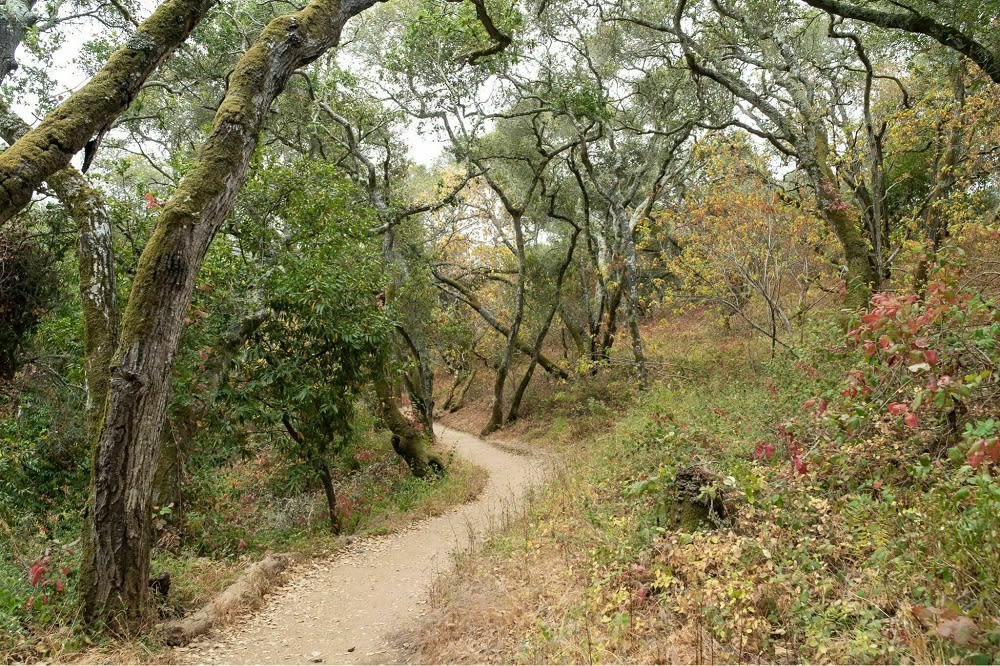 Credit : All Trails

Located in the heart of the peninsula and just four miles outside of Redwood City, Pulgas Ridge Open Space Preserve is perhaps one of the best places to connect with nature. The preserve is spread over 366-acres and provides opportunities to hike, jog, or just enjoy some time immersed in nature. The preserve features six miles of trails, which offer access to fascinating canyons and a ridge top with stunning views. To make it even better, this loop is dog-friendly, with an expansive off-leash section in the center of the preserve. In the spring and summer months, you can expect to see a colorful assortment of wildflowers. Pulgas Ridge is home to approximately 90 native species of trees, shrubs, ferns, and flowers.

If you're looking for homes for sale in Redwood City, contact Brendan Callahan today. Whether you're looking for a short-term rental or a forever home, Brendan can walk you through the process from start to finish and help you find a place that's right for you. With years of experience and deep knowledge of Redwood City real estate, Brendan and his team can help you find a house that truly feels like home.

*Header Image Credit : All Trails