Are you ready to start the search for a new home? Whether it's your very first house or your fifth or sixth home, the home buying process is always full of excitement and stress. Making the adventure more enjoyable than worrisome helps educate yourself and be aware of some of the mistakes buyers routinely make. Here are some of the top mistakes and how to avoid them when looking for Palo Alto or San Carlos homes for sale.
Not being financially prepared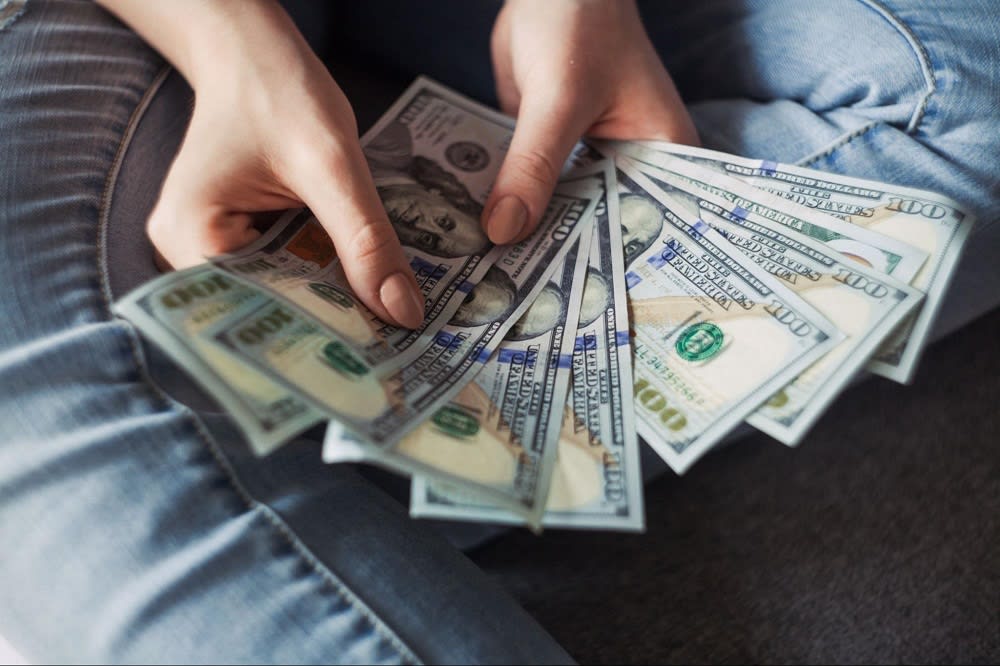 Many first-time homebuyers don't realize how much buying a house actually costs. In addition to a down payment (preferably 20% to avoid
mortgage insurance
), buyers will need to cover closing costs, which usually amount to 3-6% of the home's total purchase price. If you're buying one of the median-priced San Carlos homes for sale ($1.9 million), you could be required to bring nearly $500,000 to the table when you close.

Those buying homes for the second or third time will likely benefit from the equity they've built up in the home they are selling and may be able to cover everything with the proceeds of their home sale. However, those in both the first-time homebuyer and move-up buyer groups are often surprised about the extra costs. First-time homebuyers may not be prepared for what it takes to maintain a home, while those who have upsized often underestimate the added expenses for a larger property.

It's always a good idea to overestimate how much money you'll need when buying Los Altos Hills estates or Palo Alto homes. That way, you won't encounter any nasty surprises when the bills start rolling in.
Not getting pre-approved for a mortgage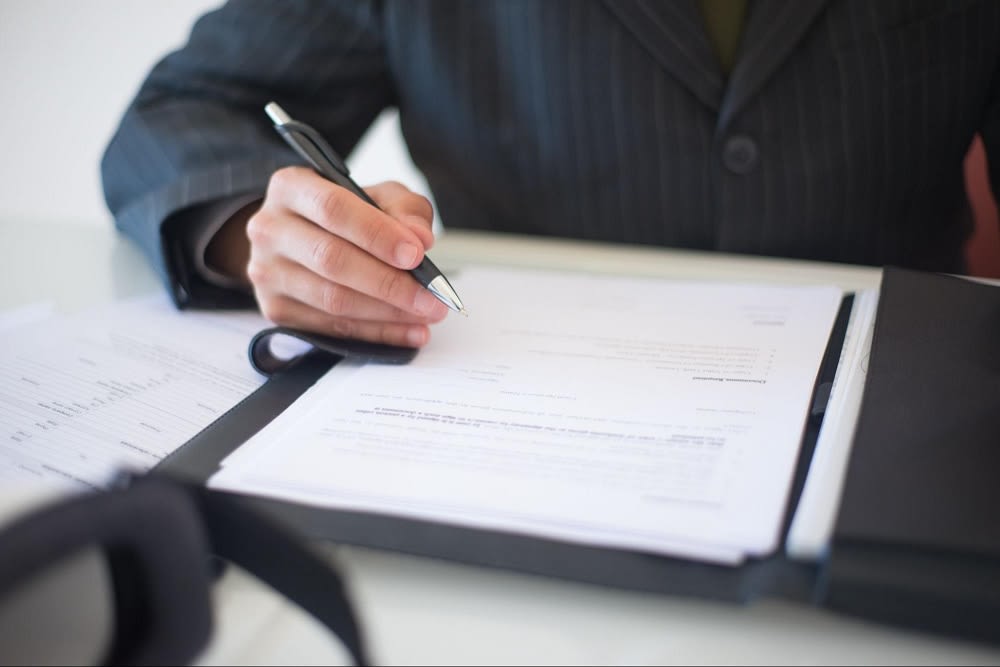 Don't make the common mistake of thinking you can handle all your mortgage details after making a successful offer on the home of your dreams. Without mortgage pre-approval, a seller may not even consider your offer. Even if they do, you may encounter obstacles if you can't get pre-approval for the amount you've offered. Palo Alto real estate professionals advise their clients to go through the pre-approval process before they even begin their home search.
Fortunately, the
pre-approval process
is relatively quick and straightforward. You'll need to provide a mortgage specialist with proof of income and assets, employment verification, and other documents like a driver's license or social security card. Your mortgage officer will check your credit history and score (a score of 620 or above is usually required for a conventional loan) and then provide a letter stating how much you are pre-approved for. You can bring this letter when looking at San Carlos homes for sale.
Shopping without a real estate agent
With all the online options to look at homes these days, it's easy to think you can successfully go about the home search on your own. However, when you consider that working with a buyer's agent is free and how much value they can provide, it becomes evident that not working with an agent is a huge mistake. Not only does a Palo Alto real estate agent have insider knowledge of the market and homes available in the area, but they can also save you time by showing you only the homes that match your needs. Once you've found a home, they can also help you write an appealing offer, negotiate the final price, and walk you through all the paperwork involved in the closing.
Not taking resale value into consideration
Unless you're planning to live in your home forever, you'll make a mistake if you don't consider resale value when choosing which Los Altos Hills estate to buy. Most homeowners live in a home for
eight or fewer years
, so the resale value must be on your radar when buying. Some things to pay attention to that may affect future resale value include:
The neighborhood
Is the neighborhood on an upswing or a downward spiral? Are people flocking to it or moving out? Is it close to amenities and job opportunities? Are there any plans for the future, such as the development of commercial or residential property or the addition of city water, sewer, or gas lines? What is the value of other homes in the neighborhood, and are they comparable to yours?
The layout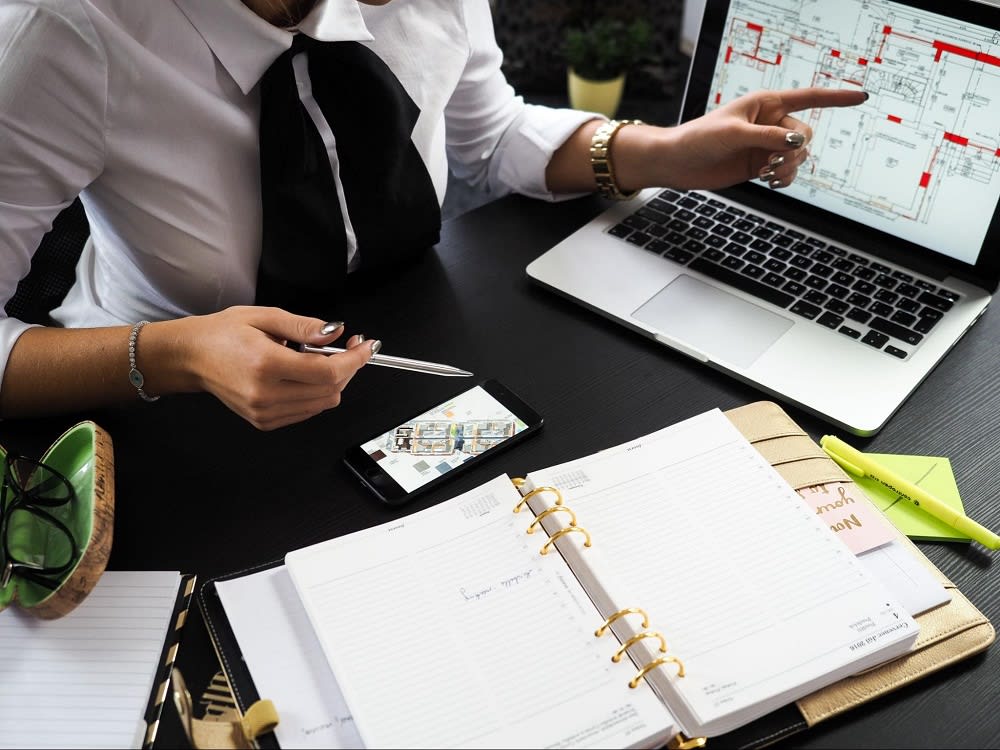 No matter how much you love the layout of a home, you still have to consider what future buyers will want. In general, buyers like an open concept with a primary suite and an excellent bed-to-bath ratio. When it comes to Los Altos Hills estates, many buyers will also be looking for a guest house. Keep in mind that if you can score a deal on a home that doesn't feature these selling points, you can include them in your remodeling plans and hopefully sell it for a tidy profit.
The age
The age of a home is something future buyers will almost always take into consideration. If the house is 20 to 40 years old and has its original roof, buyers may be hesitant because most insurance companies will not insure a roof over 20 years old. If you decide to buy an older home, you may want to put money aside so you can perform routine maintenance and update it to ensure it's in good condition when you sell.
Ready to start looking at Palo Alto or San Carlos homes for sale? When you work with an experienced agent, you can get solid advice that will help you avoid this article's mistakes and other common ones. Ready to take the next step? Reach out to trusted local agent
Brendan Callahan
for guidance.