The pandemic has had an effect on nearly every industry in the nation. The real estate market experienced a boom, with many areas seeing high demand and a very competitive environment. Palo Alto real estate has never been more popular, and the area is still experiencing a strong seller's market as of March 2021. If you're planning on looking at Palo Alto homes this year, you need to be in the mindset of a new type of buyer: one who is ready to compete for the home they want. Here's how.
What does a seller's market mean for buyers?
A seller's market means more interested buyers of Palo Alto homes than there are listings. The seller's market developed in Palo Alto because of many factors, including record-low mortgage interest rates, the reluctance of sellers to list due to the fear of having strangers in their home or their uncertainty about the future, and the flexibility allowed workers who could now perform their jobs from home. A mass exodus from large metro areas like Manhattan, Los Angeles, and San Francisco also drove the real estate in smaller markets like Palo Alto, where many buyers gravitated to so they could buy larger homes for less money. A seller's market affects buyers in a number of ways, including:
◾ It makes homes hard to find. In a competitive market, there are fewer listings, and those homes that are listed tend to sell quickly. In Palo Alto, the average number of days a home stays on the market is 38. However, homes that are updated and priced fairly can sell within days or even hours of being listed.

◾ It drives prices up. When demand is high, and supply is low, prices tend to soar. The median price of Palo Alto homes is $3 million, up 8.8% over this time last year. Homes in this area typically sell for 1.58% over the listing price.

◾ Competition is higher. Palo Alto real estate that is priced correctly and updated tends to get multiple offers, and bidding wars are common. This can make it difficult for some buyers to get an offer accepted unless they spend much more than they had budgeted for.
Though the current environment is challenging for buyers, they can still make their dreams of homeownership a reality with these tips.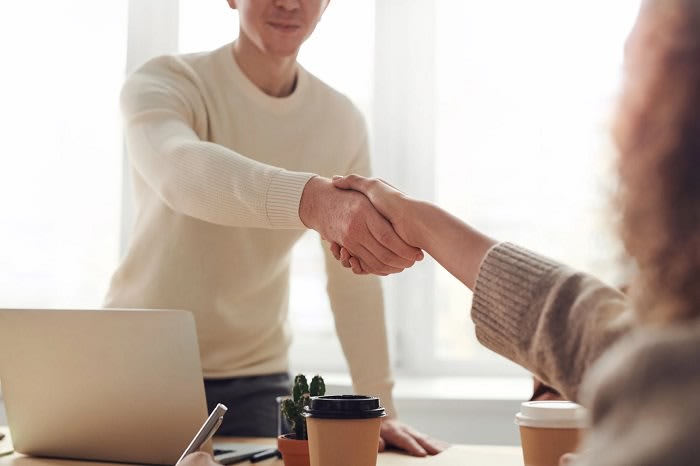 Be prepared to act quickly
Buyers who hesitate are likely to lose out on homes to those who are more motivated to act swiftly. The first step in making a quick decision is getting early access to homes for sale. When you work with a well-connected agent, you often get notified about houses that have been newly listed, will be listed in the near future, or won't be listed to the public at all. This allows you to make an offer before most buyers are even aware that a home is for sale.

Making an offer on the spot is the second part of the equation. Buyers in a more balanced market have the luxury of taking some time to think about making an offer, but that's not the case in a hot seller's market. Bring your spouse or other decision-makers with you to showings, so you're prepared to make an immediate offer.
Get pre-approved for a loan
In a competitive market, most sellers will not even consider an offer from a buyer who is not preapproved for a loan. Getting preapproved shows the seller that you are serious about buying their home, and it also helps you get a good idea of how much you'll qualify for when you apply for a mortgage. Fortunately, the pre-approval process is relatively fast and easy. To get pre-approved, you'll need proof of income, employment verification, proof of assets, and various other types of paperwork, depending on the lender. Those who apply for a conventional loan will also need a credit score of at least 620 and a relatively low debt-to-income ratio. Once you are approved, remember to take your pre-approval letter with you when you start looking at homes for sale.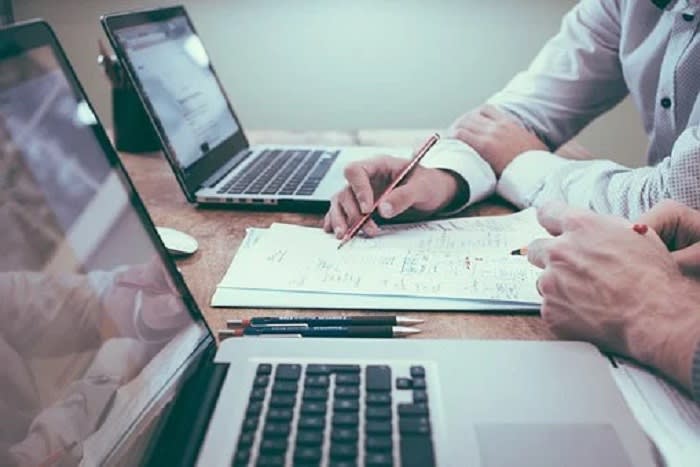 Submit a competitive offer
Once you've found a home you're interested in, you must make an offer that will stand out to the seller. Most sellers in this type of market will receive multiple offers on their homes, so yours must be competitive. Here are some things to keep in mind when writing your offer:
◾ Don't lowball. You can get away with offering less than the listing price in a buyer's market or a balanced market. Not so in a seller's market. Your offer must be at least what the list price is with the understanding that you may have to increase it if you have competitors.

◾ Don't ask for any favors. This type of market is not the time to request that a piece of furniture stay or for a faster-than-normal closing date.

◾ Deposit earnest money. Show the seller you're serious about buying their home by depositing earnest money with your offer. Talk with your Palo Alto real estate agent about how much to put down.
Work with an experienced Palo Alto real estate agent
Though it's always a good idea to work with a local professional realtor, it's a necessity when you attempt to buy in a seller's market. Your real estate agent can help you find properties before other buyers do, make a competitive offer, and walk you through the closing process. He or she can also be your advocate in the stressful occurrence of a bidding war.

Ready to move forward with buying Palo Alto real estate in 2021? Reach out to Brendan Callahan to assist you throughout the homebuying journey.