Selling a home is an intimidating task. Moving is stressful, and sometimes, it can feel like the weather is fighting against your house looking its best. While the winters for Palo Alto houses aren't as harsh as they might be for places like Michigan or Canada, there are quite a few hurdles to face until we reach a rebirth in the spring. So, let's look at the top five ways you can stage your house to welcome spring — and prospective buyers!
Enhance your curb appeal
The one feature about Palo Alto houses that suffers the most during winter is curb appeal. Your home might not be covered in snow, but even in Palo Alto, many homeowners don't take the extra step to keep their house attractive during the winter months. More sun-loving plants may get neglected, and the constant wetness may muddy the more attractive landscape features.


If you want to stage and sell your Palo Alto luxury home effectively when spring rolls around, you should absolutely take good care of your exterior. At the very least, you should do the basics: rake your leaves, clear any dirty or muddy paths, and if you ever manage to get cold enough, make sure to de-ice and shovel your driveway. No one wants to drive up to a house tour for a house that seems like it's not cared for, and they especially don't want to slip and fall upon arrival.


Now, if you want to go the extra mile, you can make seasonal adjustments to make your house look even better for the new spring season. For example, add seasonal plants to brighten up your front yard, such as the California poppy or the Painted Nettle that blooms all year long. Break out the patio furniture to help stage it if you have a deck. Prioritize getting outdoor lighting and a bright and colorful welcome mat so that no one drives up to a dark, unwelcoming house. It's crucial to upkeep your curb appeal to make a great first impression on potential buyers.
Create an inviting interior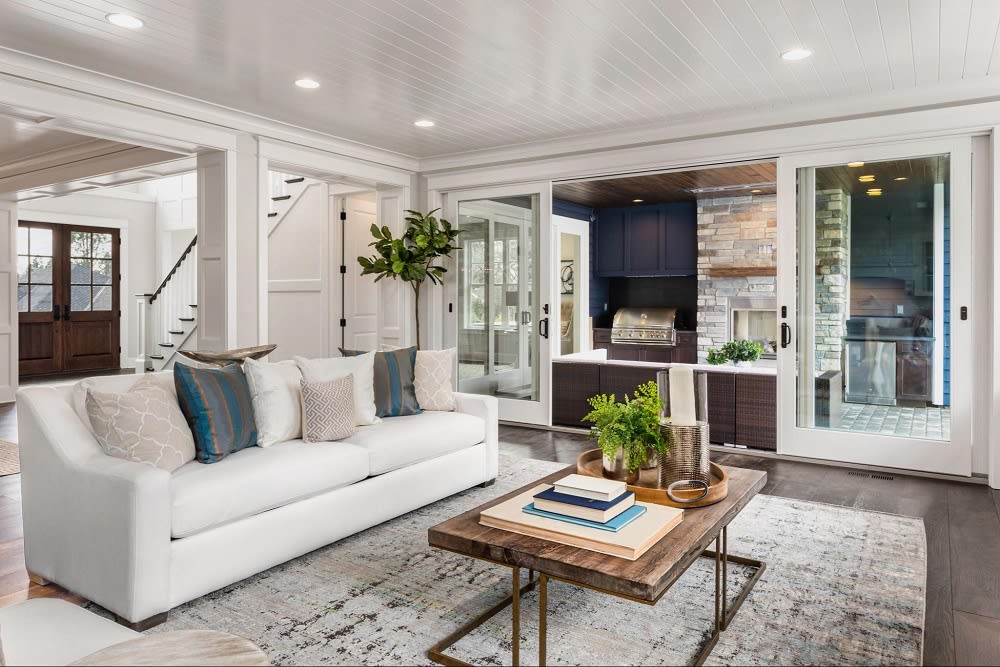 The five senses are vital in making someone feel comfortable and welcome when entering your home, so it's essential to keep that in mind when staging Palo Alto luxury homes. Your family might love pungent Brussel sprouts, but they might not be the best food to eat the day before having people tour your house. Be sure to light a candle or two to fill the home with an inviting scent that appeals to all. According to U.S. News, some of the best scents are citrus, green tea, and vanilla while selling your home. Since you'll be staging your home during the most pleasant season, add fresh flowers to the main living spaces — kitchen, living room, and entertaining spaces. This gives your home an extra springtime boost since nothing says "welcome home" like a fresh vase of flowers!
Similarly, keep your house at a nice and warm temperature while showing it off to people. Even if it's more subconscious than anything, a cold space will inevitably feel less inviting than a warm one. Somewhere roughly between 68 to 70 degrees should work well for all guests.
Lighten it up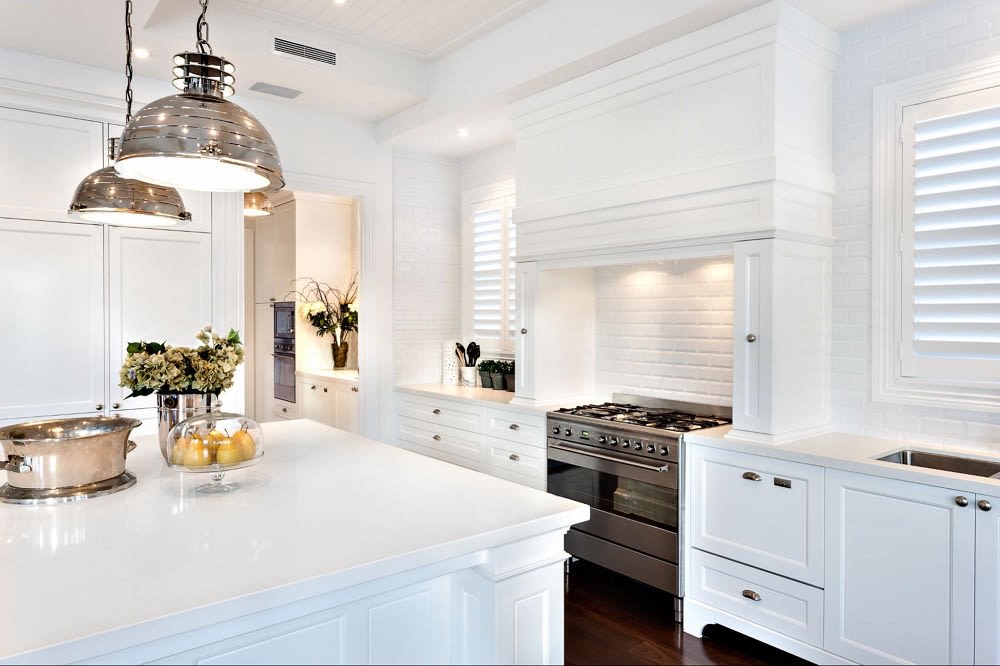 Whether you're taking pictures for your listing or prepping your house for tours, good lighting will always be a great way to make your house look better. When it comes to selling Palo Alto luxury homes, make sure to have a decent amount of lamps and overhead lights to brighten the space. The more buyers can see every lovely corner of your home, the better. All your hard work with staging could waste if buyers can't see it!
Spring is the quintessential time of rebirth and light in the world — make sure potential buyers can see your space in its natural light at well. If it's a sunny day, pull back the shades and let the sun do its work; however, if it's unpleasant outside or the showing is during the event, you might want to draw your lovely shades and let the layered indoor lighting make your house feel more welcoming.
Add pops of color
Since winter is on its way out, consider asking your interior designer to add a few pops of color to your home. When people think of spring, they think of light, airy pastels, and watercolors. Add a few vibrant pieces of art to your open wall space, set a bowl of mixed fruit on the kitchen island, and incorporate a few spring pillows into the living room. Don't go overboard — while prospective buyers are just as excited about the changing season as you are, you don't want to deter them with too much of a good thing.


Another great staging option is the classic coffee table book. Consider purchasing a few new springtime cookbooks, gardening manuals, or a home decor book to enhance your space and hook your potential buyers with your excellent reading taste. Coffee table books not only look stylish, but they add an air of thoughtfulness to every room.
Showcase an array of possibilities
One of the most important things you can do when selling Palo Alto real estate is to make the home cozy and welcoming. You want prospective buyers to see your home and be able to picture themselves living there.


As a baseline, you should look up
what's trendy
for Palo Alto luxury homes and try to make your house look a bit more like those. When it comes to spring, keep your spaces open and bright. Drape a light blanket over a chair for cool evenings, or organize your room around fresh flowers. Add fresh-smelling candles for a welcoming vibe. However, be careful to make these items look fresh; a half-used candle or a dog-eared book will make it very clear this is someone else's home, and that's not what you want people thinking about while touring your house.
Another thing to consider is featuring a few pictures of your house from sunnier months. It can give people looking for Palo Alto luxury homes a better idea of what living in your home might feel like all year round, not just spring. It also can show off the best window into how great living in your home can be. These photos are great to include in the online listing as well!


Are you ready to get the most out of your home in 2022? Reach out to
trusted local agent Brendan Callahan
for expert guidance from start to finish. Brendan and his team would love to help you buy or sell Palo Alto luxury real estate.