It seems like every Palo Alto property owner always has at hand a long list of renovations and projects they would like to undertake to add to their enjoyment of their home, as well as the value of the residence when it comes time to sell.

Homeowners who were stuck inside for a good portion of 2020 due to the coronavirus pandemic had plenty of time to ponder what changes to their homes would satisfy both lifestyle needs and resale value. Since many people were working from home, projects to increase the size of homes, in addition to opening up floor plans, were popular.

Before launching into a project, it makes sense to see what the return on investment, or ROI, is. While homeowners certainly want to enjoy the upgrades to their homes, they also want to keep an eye on what various renovations will add to the resale value of the home.

You might not need a big, expensive remodeling job or flashy, trendy upgrades to earn the best ROI. While some upgrades might be obvious to you, there are some you might not have thought of.

If you are considering selling your Palo Alto luxury housing in the near future, consult with an experienced real estate agent to get an idea of what kind of improvements and renovations buyers are looking for in the current market.

Some of the more popular renovations include remodeling the kitchen, bathrooms, and master bedroom. These projects never return 100% of your investment, and studies have shown that the ROI on some remodeling projects has been diminishing over the last few years.

With a little research, you can discover other renovations that will boost the ROI for your Palo Alto property. You might be surprised to learn that some of the projects that have the best ROI might not be the most glamorous, but they are highly functional and aren't limited to your home's interior.

Here are some ideas.
A new roof
According to the most recent Remodeling Impact Report from the National Association of Realtors (NAR), which was compiled with tips from the National Association of the Remodeling Industry (NARI), a new roof that costs $7,500 would help home sellers recoup $8,000 on average, or a 107% ROI. A new roof can last for years or even decades, so having your home reroofed before selling can be a huge selling point, as well as peace of mind for the buyer because the last thing a new homeowner wants is to have to wade into a major project, such as reroofing.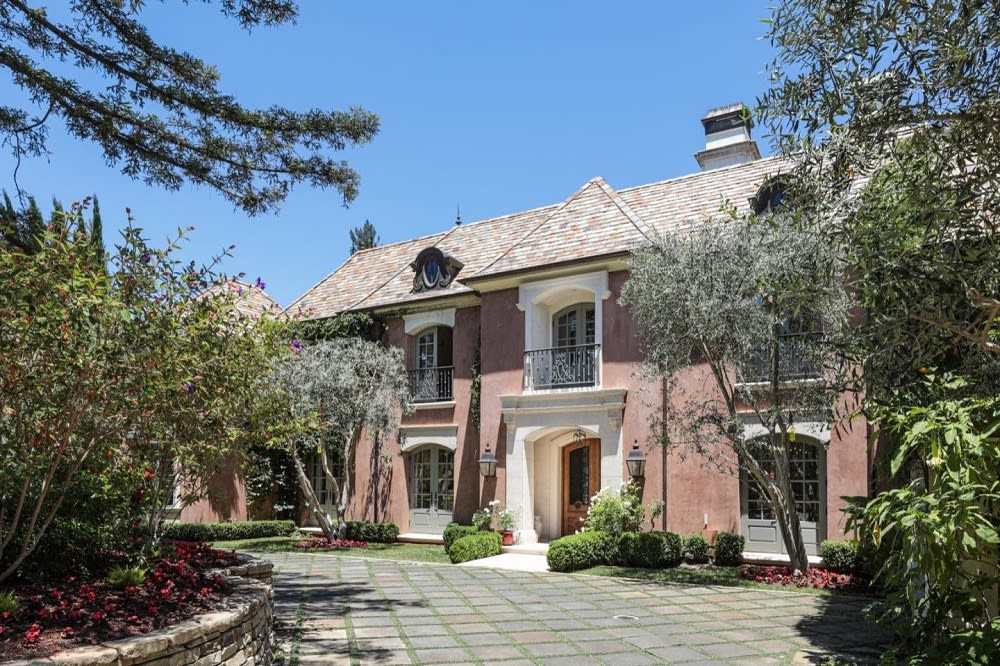 Flooring
Next on the NAR/NARI list is new wood flooring. The two groups said that an average project that costs $4,700 would return $5,000, or a 106% ROI. If it makes more sense to refinish existing hardwood flooring, the groups say that homeowners would recoup 100% of the average cost of $2,600.

The key to any successful remodel for Palo Alto luxury homes is to hire experienced professionals who have a top-notch reputation, can provide impeccable references, and are fully licensed and bonded.
New windows
New windows will bring a great ROI when you sell your home. They will make an impression with buyers who not only are increasingly environmentally conscientious but who will also want to save on their utility bills, particularly in a state like California where heating and cooling homes can get very expensive. They will also help you save money for as long as you live in the home.

There are many options for window replacement, but the most popular and efficient styles are vinyl and wood double-pane windows. There are even triple-pane windows, which are excellent for both energy efficiency and noise reduction. Remodelers and recommend shopping for ENERGY STAR products for the best value and performance.

Remodeling groups and building materials manufacturers estimate that the ROI on new windows ranges from 70% to 74%.
Upgrade the HVAC system
Another home upgrade that you might not think of for Palo Alto real estate is to upgrade your home's heating, ventilation, and air-conditioning (HVAC) system.

Since no one can go without heating and cooling in the Golden State, the HVAC system has a much more direct impact on your home's livability than other flashier upgrades. Not only will a new energy-efficient HVAC system lead to cheaper heating and air-conditioning costs, but it will also give your home an edge with buyers who are looking for aspects of green living in Palo Alto luxury homes.

The good news is that the NAR has estimated that an HVAC system upgrade can result in an ROI as high as 71%.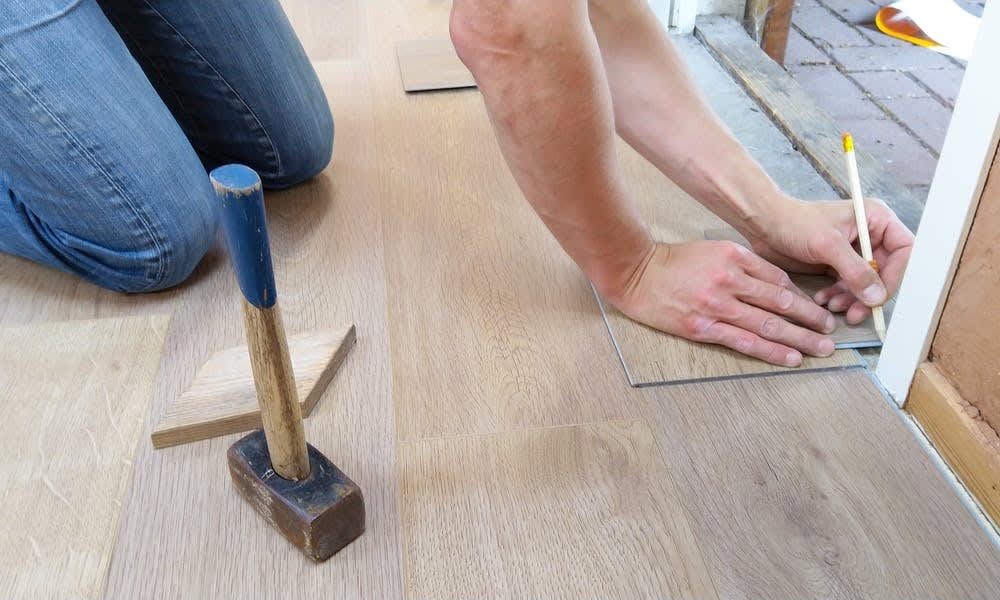 Kitchen and bath remodels
When people think about home remodeling projects, the kitchen and bath are usually among the big ones they think of. However, rather than sinking a lot of money into a major kitchen remodel, experts suggest you go for a minor remodel.

According to Remodeling, a minor kitchen remodel that will cost you $26,214 will return 72.2%, or $18,927. That's compared to a major remodel that would cost thousands more and recoup only 57.4%.

Other experts state that big cost savings come when you do things such as replace only the fronts of kitchen cabinets, rather than the entire box structure, with a more updated look. The upgrade could include installing glass cabinet fronts or replacing some cabinet fronts with glass and leaving others open. New kitchen counters are also popular upgrades, and they don't have to be the most expensive materials, either.

The same holds true for bathrooms. Major bathroom remodeling can give you some of the lowest ROIs, usually in the 50% range, depending on the scope of the job. Experts say a better alternative is to update the look with new faucets and drawer knobs/pulls in contemporary styles.

Every home is different, so put some thought into what projects will give you the best ROI. When you're ready to sell Palo Alto luxury housing in 2021, contact Brendan Callahan for assistance.